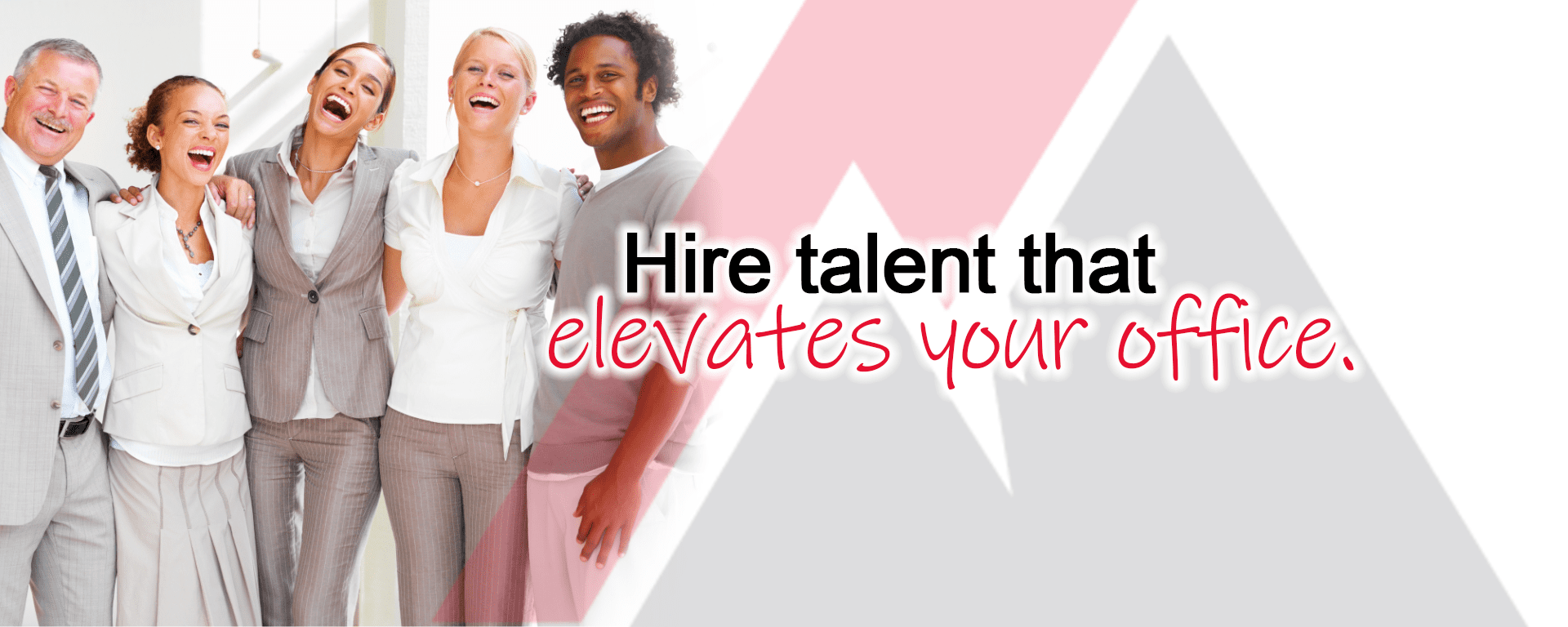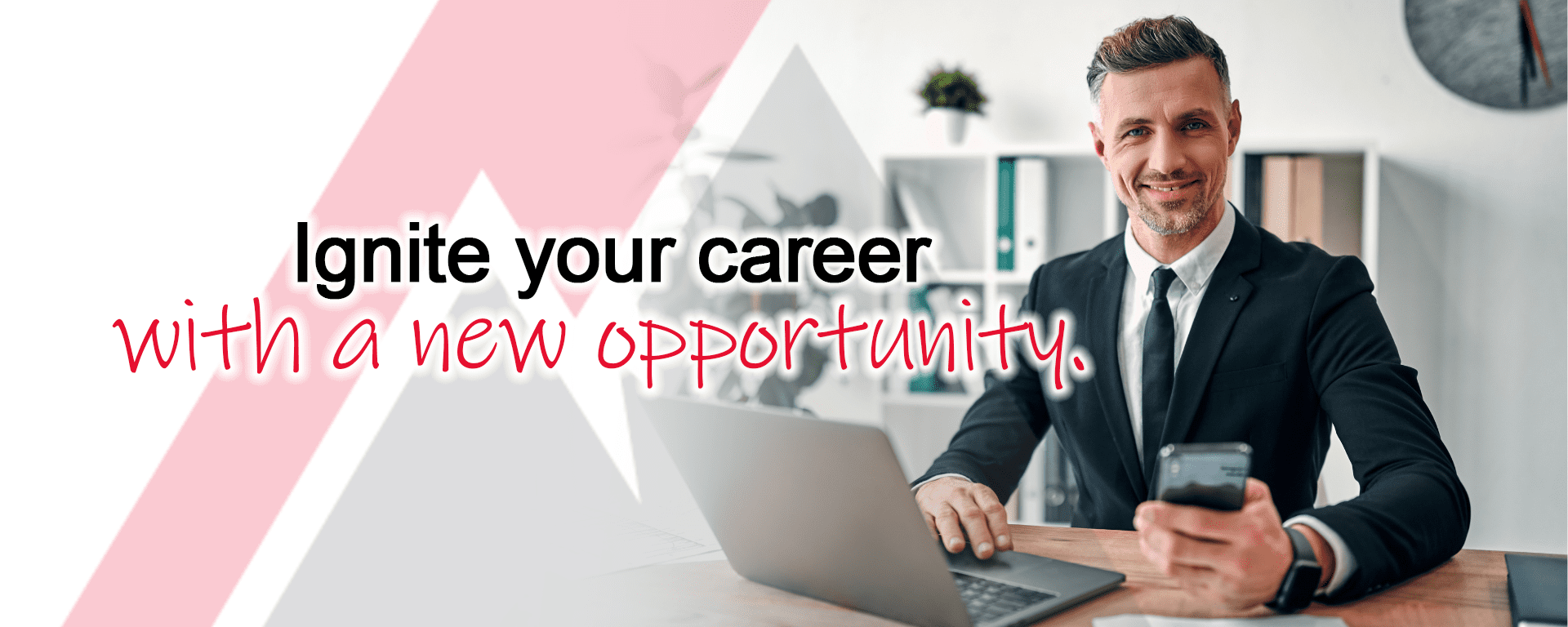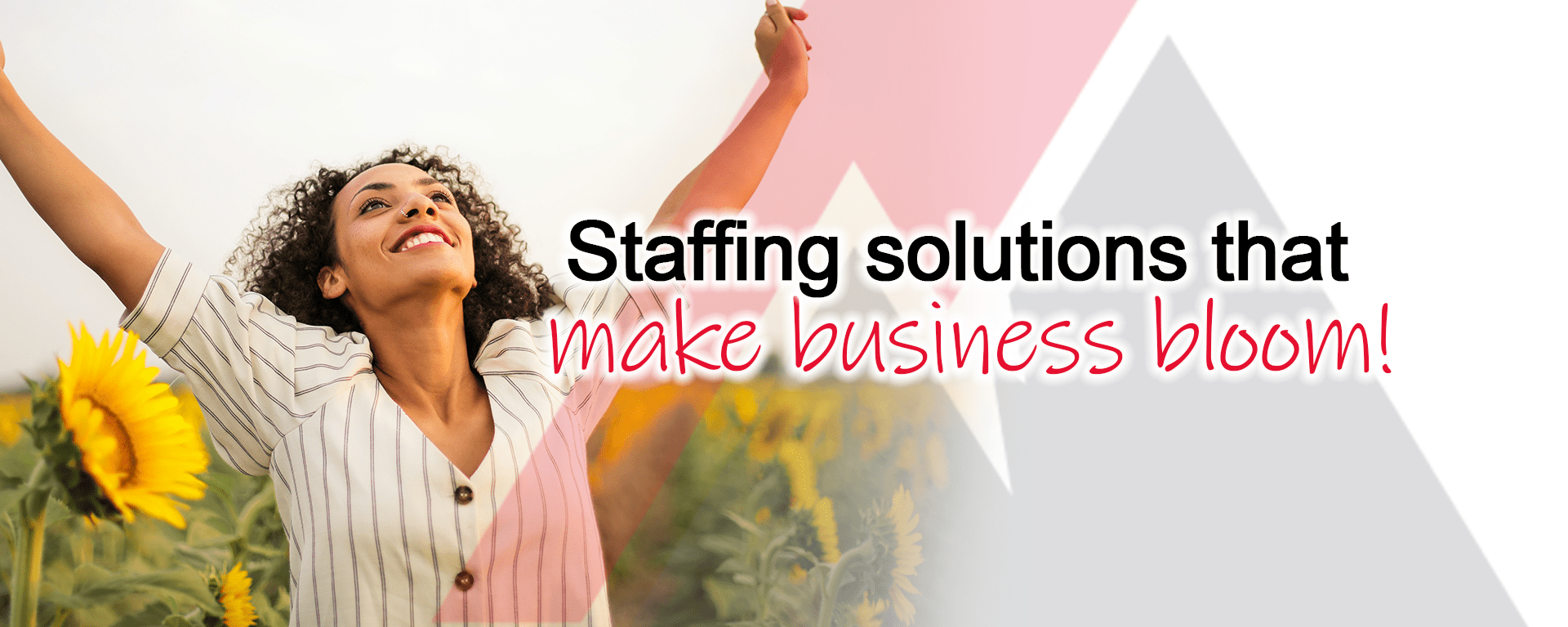 Explore our Recruiting, Staffing and Consulting Services.

Strategic Staffing
+ Contract
+ Contract to Hire
When there's work to be done, employers need candidates - not applicants.  We offer immediate access to vetted professionals.

Permanent Placement
+ Direct Hire
+ Contingency Search
Filling key staff roles requires the right fit of talent to job requirements and company culture.  

Whether it's a problem to solve or a fresh perspective needed, our savvy consultants provide the strategic solutions companies need.
What our clients & candidates are saying:
I was incredibly impressed with my experience through Sherpa. It was like night and day from other agencies. Sherpa's communication, commitment and eagerness to go above and beyond for me was apparent. - Julia R. | Sherpa Candidate
(Sherpa's) results-oriented team exemplifies professionalism and I am constantly amazed at the quality of candidates that they present to me. If you're looking for a partner that is more than just a staffing vendor, then you're looking for Sherpa. - Dennis G. | Sherpa Client
I had a great experience finding a position through Sherpa! All the members of the staff are very nice and helpful. They successfully found a job for me within a week after my initial in-person interview. - Nicole S. | Sherpa Candidate
I conducted two sequential searches through Sherpa in Charlotte - - both were consistent in both the customer service and communication throughout, as well as the end result - both providing excellent candidates. - Tom E. | Sherpa Client
I highly recommend Sherpa! The staff is extremely helpful and professional. They took the stress out of my job search. They assisted me in finding an amazing new position. - LaDonna C. | Sherpa Candidate
At Sherpa, our areas of specialization are: Accounting & Finance, Human Resources, Marketing, Project Management and Executive Support.
In these specialized areas, we've built a rock solid reputation for providing premium specialized talent acquisition services.  Our recruiters are industry-experienced and maintain a keen focus on the hiring market at all times.  These experts know how to source, recruit and hire qualified professionals and pinpoint premier job opportunities for professionals in their disciplines.
Whether you're staffing your own team or seeking a new role in one of our practices, you can be sure that the Sherpa professional you're working with is equipped with the knowledge to take you where you want to be.