Blog posts related to contract or contingent employees or contract/consulting work.
As the year draws to a close, businesses of all sizes are considering hiring accounting contractors as they ramp up ...
Read More

→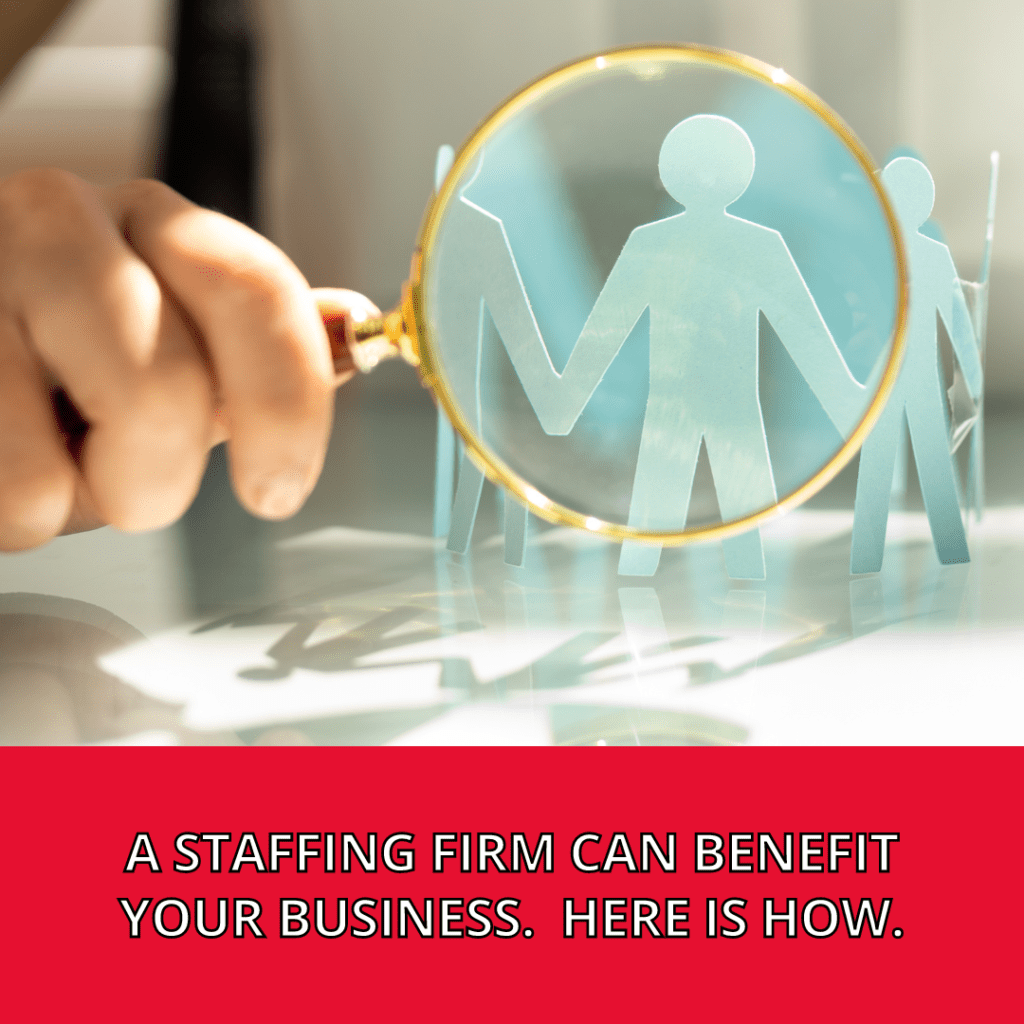 If you're a hiring manager in today's ever-changing job market, it is likely you are keenly aware that filling job ...
Read More

→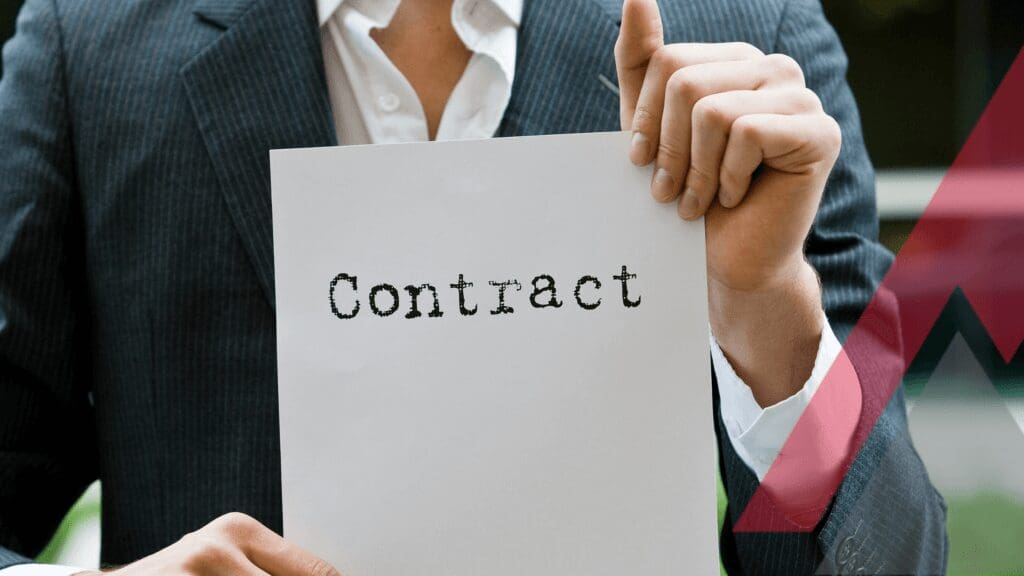 According to a recent Marist/NPR poll, 1 in 5 American workers are now classified as contract employees. This equates to ...
Read More

→