Blog posts related to preparing, writing, editing and presenting professional resumes and other resume tips.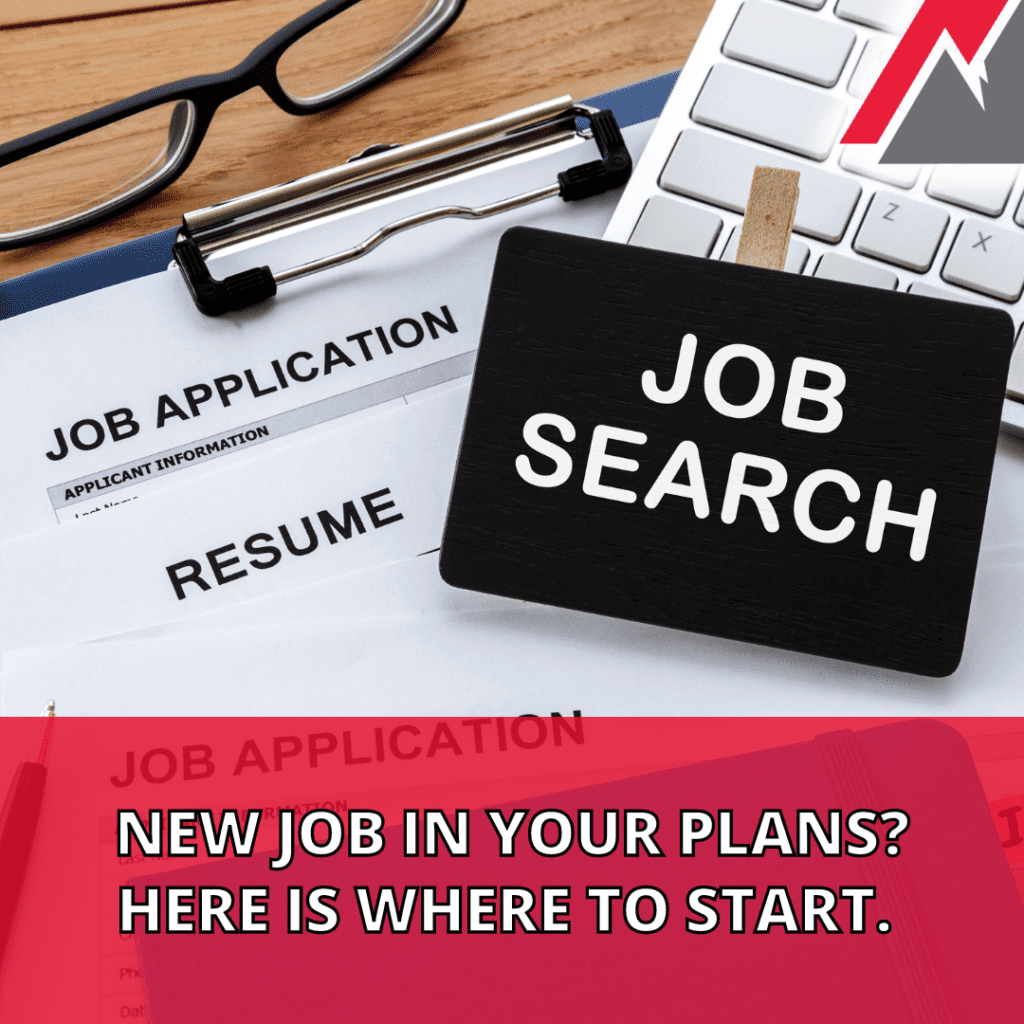 It's a new year and you've finally decided the time is right to search for a new job. Obviously, you ...
Read More

→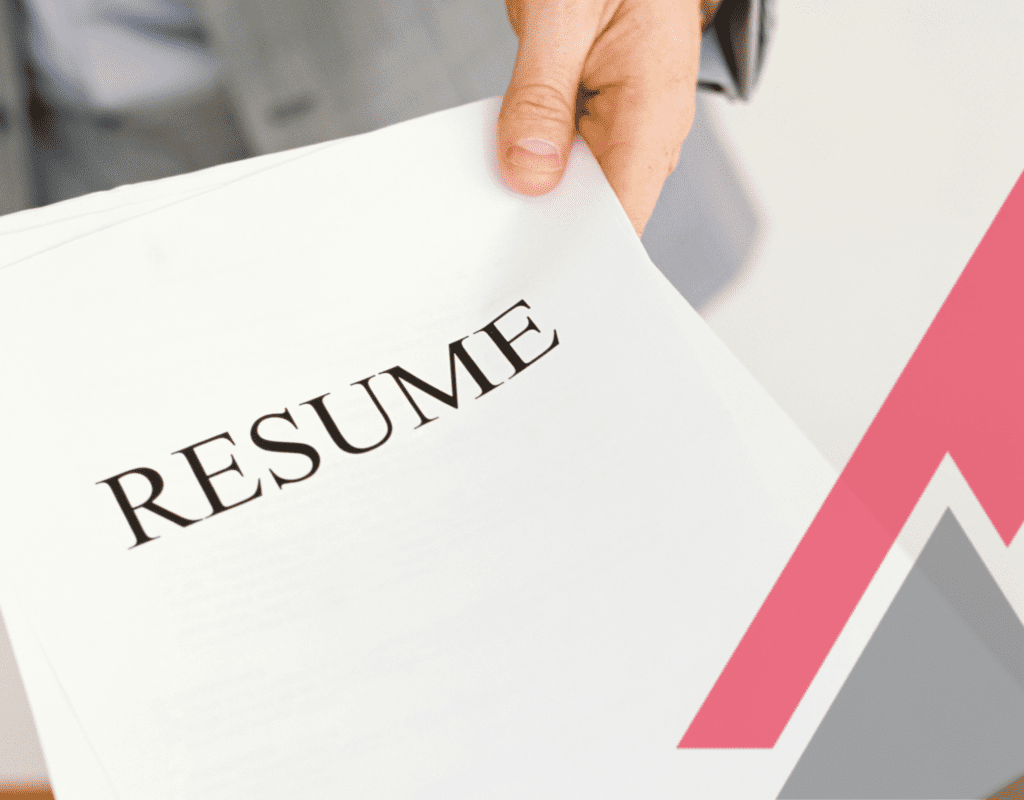 Once you've nailed down the content and format of your resume, it's time to to consider these 5 "Do's" and ...
Read More

→
Trying to get started on your resume but not sure about what content and order to use? No worries! We've ...
Read More

→